So, it's been a while... yeah, so sorry about that. April turned into a freakin' busy month! (_´Д`_)~~ Anyway! So, classes started and on the first weekend after that we went to a shrine I can't remember the name of at all now (oh dear), and then we went flower viewing! It was such a cold, cold, cooooooooold day, but hanging out with everyone was awesome♥
The next day we went to Inuyama Castle as there was a sakura matsuri or something festival-like happening there anyway. There was soooooo much food♥ I am so in love with Japanese food... I've got no idea what I'm going to do when I get back to my small hometown in Aus... cry, probably lol.
For lunch we stopped and had udon before continuing to Inuyama castle, where if you wanted to get in and look around there was a huge line with an hour wait. Jayne and I didn't bother with it and wandered around the grounds and the nearby shrines/temples and souvenir shops instead.
We left a bit earlier than the others, but it was still a great day☆
The next important thing in April was, of course,
the freaking Alice Nine concert, hell yes.

It was at Bottomline in Imaike, and though the venue was tiny they still got a hell of a lot of people in there. Jayne and I were stuck at the back, but I still managed to get an awesome view and ohmygod it was amazing. Sooo I was basically in love the entire time, haha. Seeing them people size instead of monitor size, oh my! The concert itself was so good though and so much fun☆ I just wish I'd gotten better tickets xD

I did manage to buy a lot of merch though, yay!

That Saturday, Jayne, Katsu, and I wandered around the shopping mall in Ozone for a while, before going to Nagoya Castle (my third time). It was nice seeing it again, especially in Spring as I went there in Winter last time. They had some performances going on too, it was great. Afterwards we went to Ossu and wandered around there for a while before splitting up and going home.

That same week I also booked my flight home from Japan. 。・゚゚・(≧д≦)・゚゚・。 I don't wanna go back to Australia at all! Whenever I think about it I just wanna hide~~ I leave 1st August. Nuuuuuuu!

On Friday, I went with Yumi to go buy some JLPT study books (I should do some more stuff from those actually), after getting lost the first hour or so we managed to find our way to a good bookstore and managed to get some books. We also came across a cute pancake place (and some other shops)!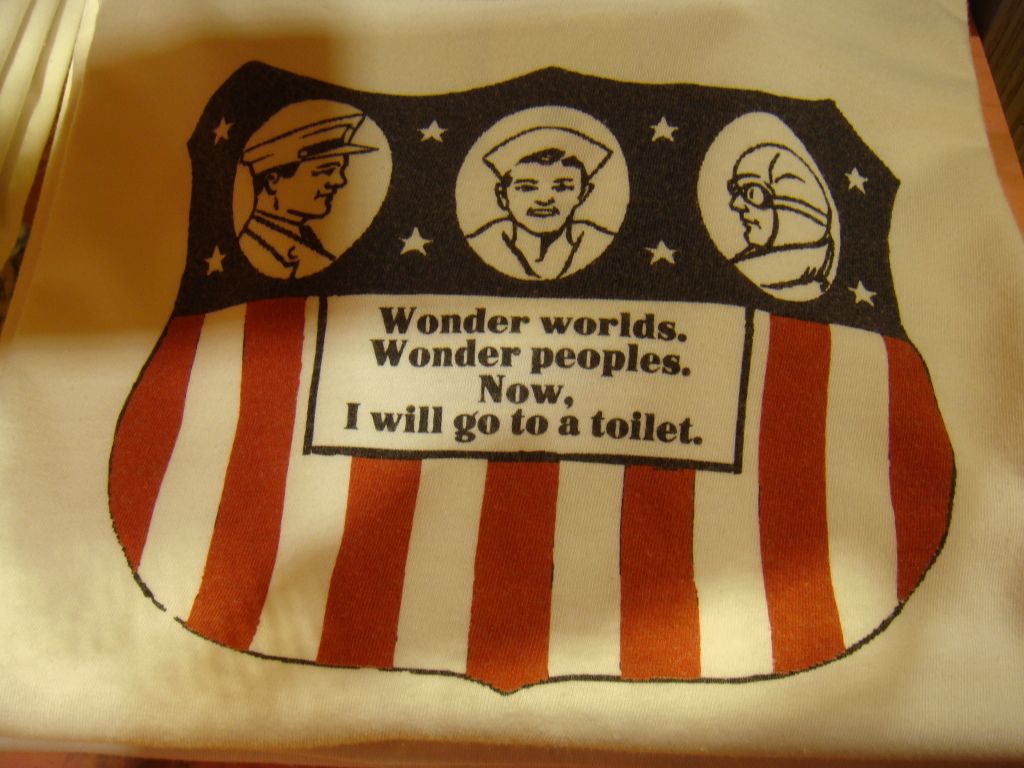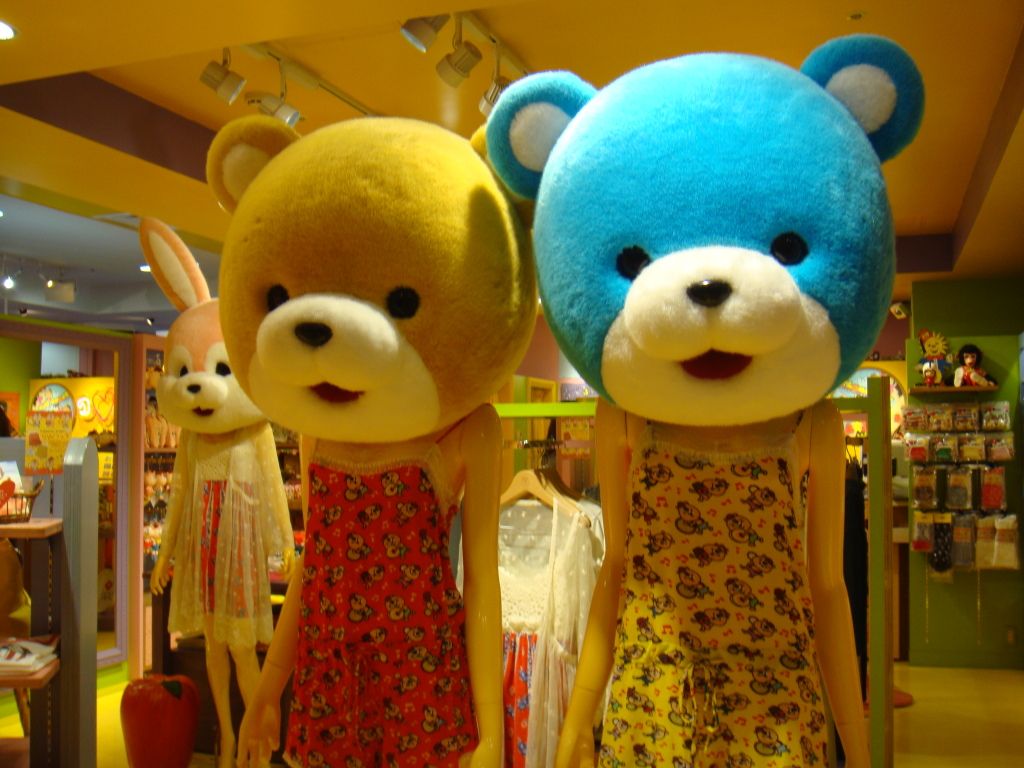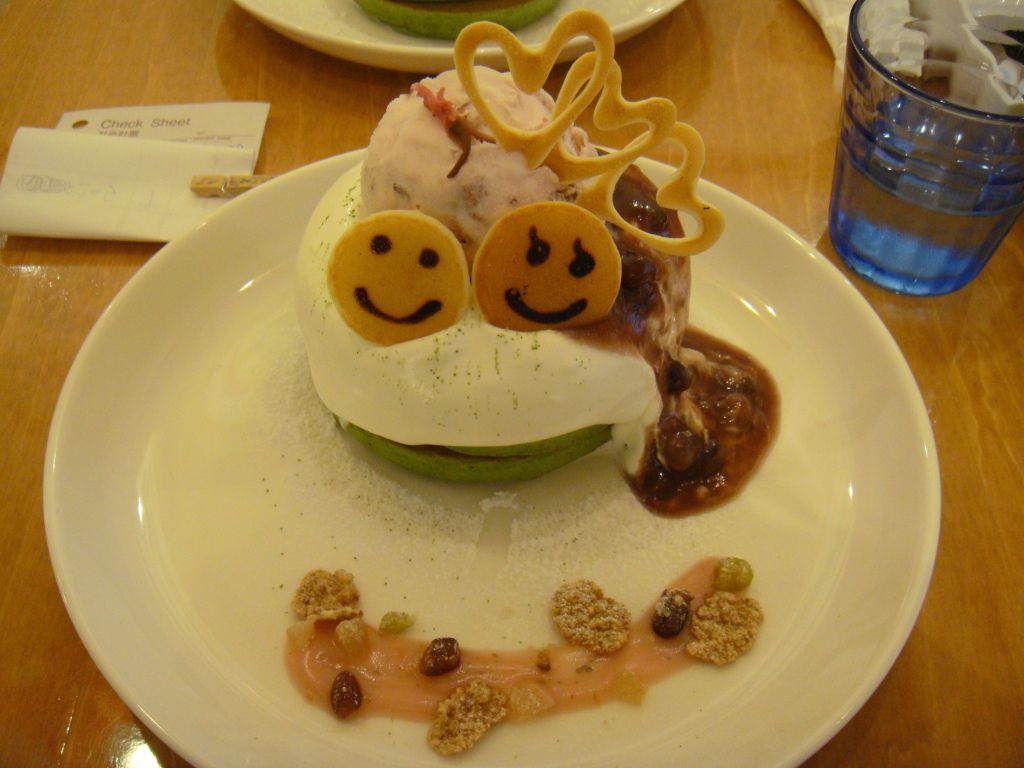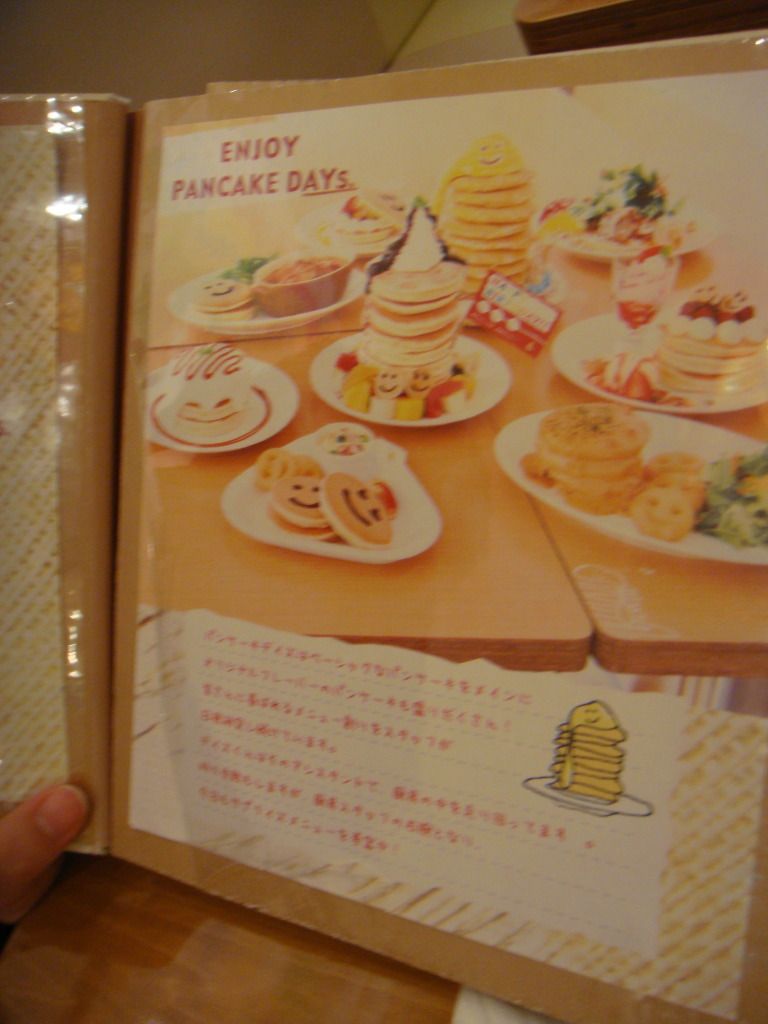 The next week I went to an EARNIE FROGs live with Ahi, Jayne, and Kyla. It was fun, I hadn't been to a live in a while and even though I didn't want to go originally I had a good time♥

The next day I met Chieko and we hung out at the house for a while. I got her to play L4D2 and introduced her to a few shows and things. It was great~~ next time we have to invite Yui and go do karaoke or something (*゚▽゚*)ワクワク

The last night... something I'd been dreading happened.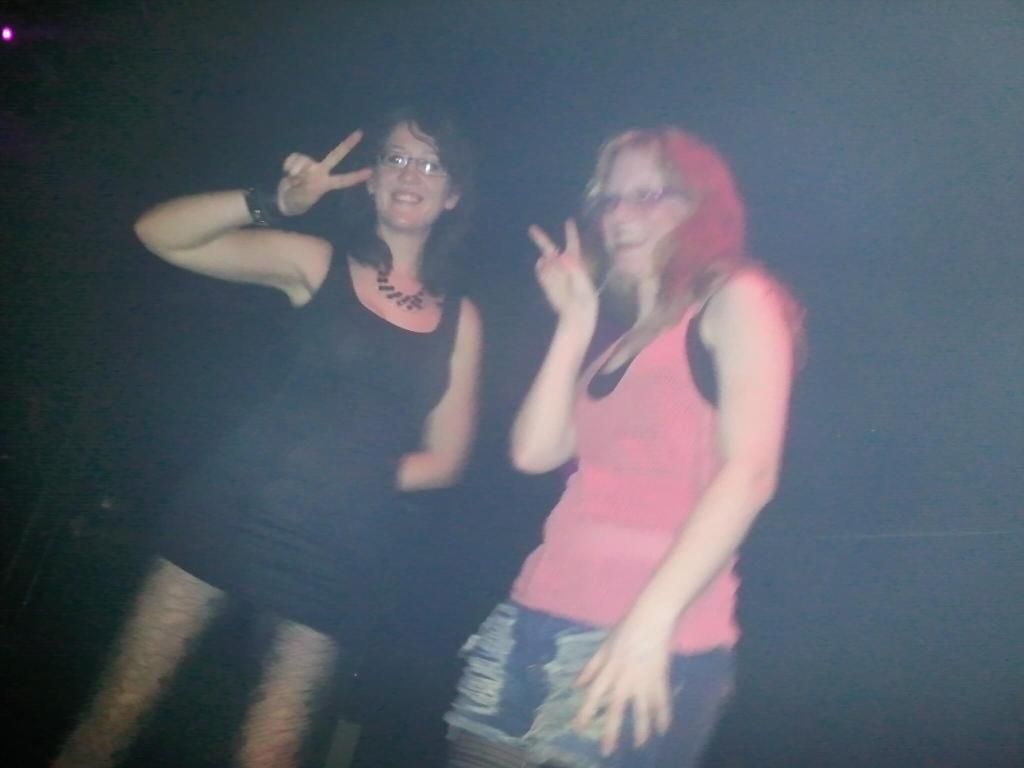 Jayne successfully made me go clubbing. Okay, it was surprisingly fun, but I'd spent like the entire week leading up to it freaking the fuck out because I am not good with these things! So, anyway, around six-ish I headed over to Jayne's for pre-drinks, though it was only the two of us at that point, and (I don't drink much at all, but I'll drink whatever's given to me sooo) I ended up drinking two and a half drinks in less than half an hour. Oh dear. We met Yuika and Kin at 7 and caught the train (and subway) to Yamacho? Shit, I can't remember xD;;

We waited around for everyone else to arrive and then made our way to the club, which had barely anyone in it. Man that calmed me down a whole heap cause all I could think of was when I went with Gin and everyone and it was fucking packed D: Anyway, it was like 8:50 or 9 or something and no one was dancing or anything so whatever, we all wander out onto the dance floor and dance (I can't dance). It was fun~~ I'm really, really surprised at how fun it was.

We danced, drank, and hung around until a bit past 11 cause we wanted to catch the last train back... and damn my feet were killing me by the end of it xD I should not have worn my heeled boots, but I never wear them so I figured they needed to be worn. Anyway, I ended up buying slippers at 7-11 and wearing those on the walk home instead lol It was such a good night though, even if I was a bit hungover this morning and it hurts to walk and going downstairs is hell because stairs and sore legs and feet and ugh.

Tomorrow Jayne and I are meeting up with Katsu and going I have no idea where because none of us have plans. I might suggest the cute pancake place~~ I hope I can remember where it is D:
Current Mood: Sore
Current Music: Believe - Staind